GitHub Tutorial
Introduction
GitHub is the famous web-based hosting service for software development projects. With our integration you can convert chats and offline messages into GitHub issues, allowing you to easily integrate detailed customer bug reports in your process.
Step 1
Go to the "Add-ons" section in the Dashboard and select the GitHub configure option.
Step 2
Here you can enter the owner and name of the repository you are using and your API Token.
GitHub Credentials
Select your profile in the upper right-hand corner of the page and select "Settings", then select "Personal Access Tokens". Select "Generate new token" to receive your token to use within the add-on configuration.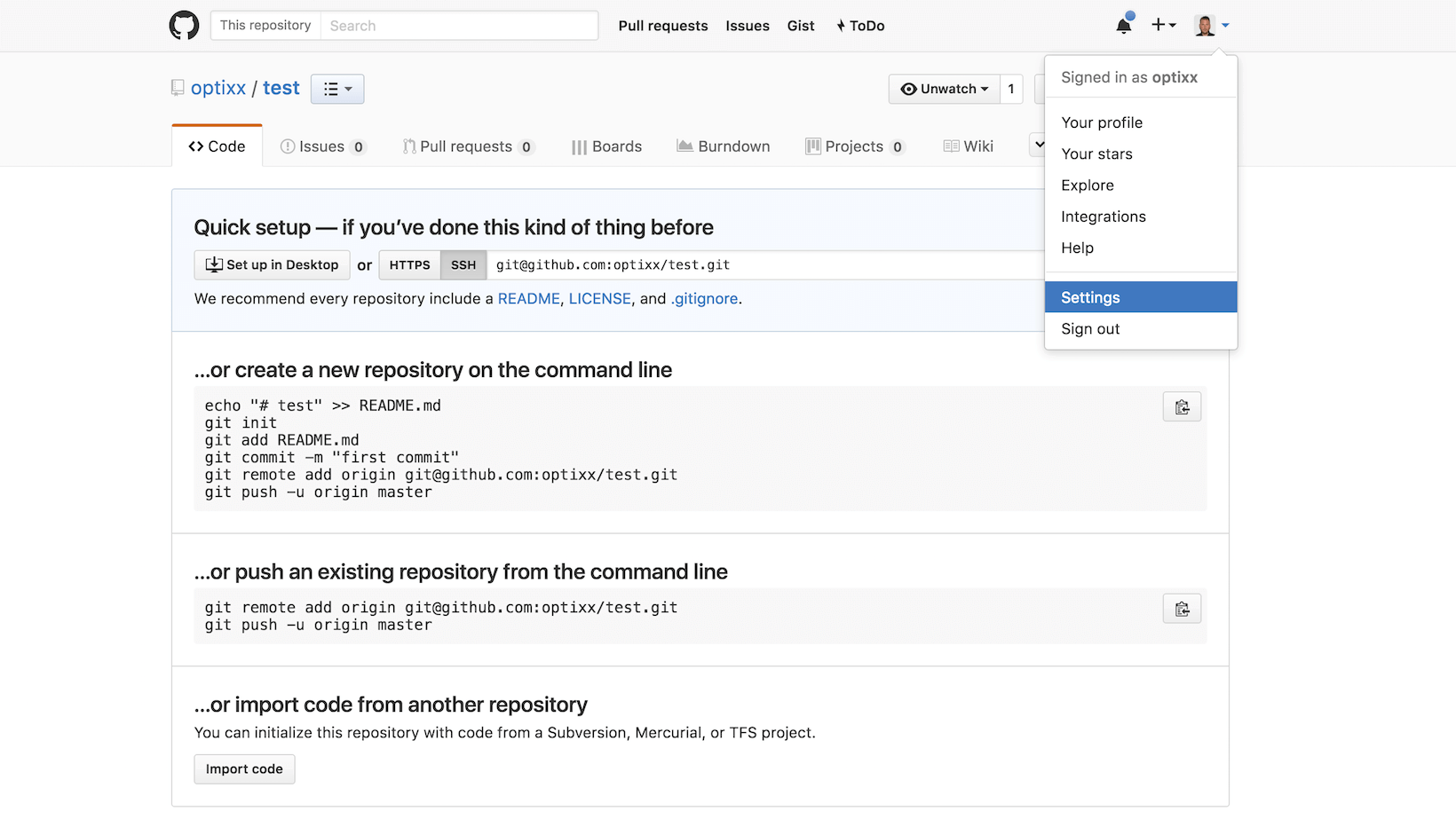 Sending offline messages to GitHub
After the configuration process you can send offline messages to GitHub. This will create a new issue.
Sending chat transcripts to GitHub
The same function is available for sending chat transcripts to GitHub. You can also trigger the action from a chat session with a chat command.
$github - Create GitHub issue from current chat